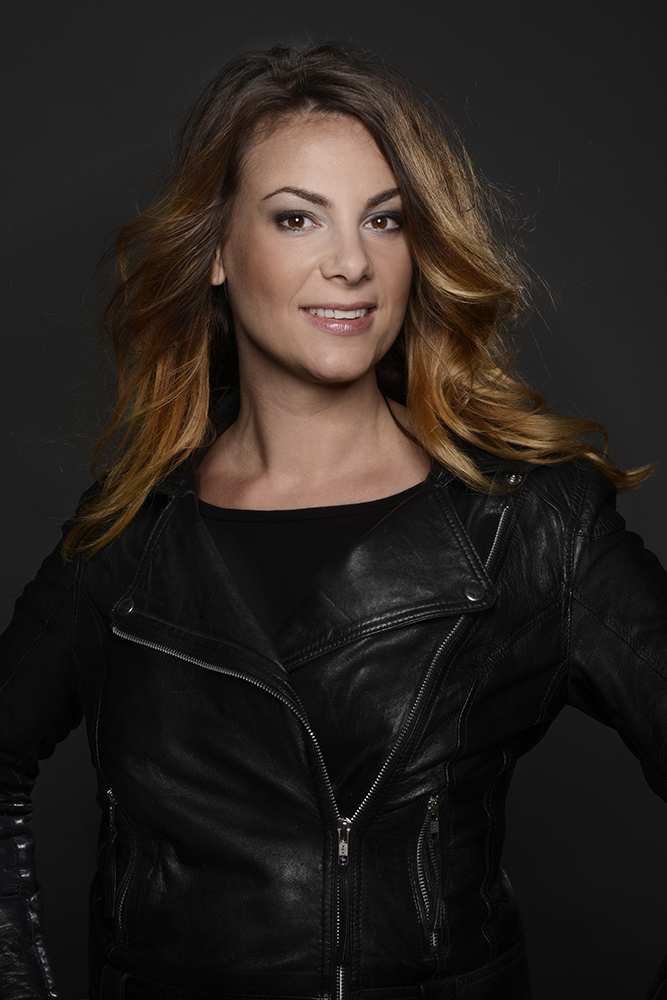 JANNITA VAN DEN HAAK
Jannissima is a Dutch leather goods design company headed by designer Jannita van den Haak. Born in Leiden and raised in Rijnsburg she moved to Eindhoven at age 17 to graduate at the Design Academy Eindhoven in 2006, department of man & leisure. In between in 2002 she moved 1 year to Italy to study at the Istituto Europeo di Design Roma. 2008 she completed her design studies at SVGB Leather goods. Van den Haak launched her brand Jannissima in 2006 at the Dutch Design Week.
Jannissima design studio offers product design and concept development of high quality with a luxurious and female touch. Her personal goal is to create artisanal luxury leather goods in order to inspire contemporary nomads who want to travel the globe in style. Jannissima leather goods are hand made in The Netherlands and Italy by specialized craftsmen.
Jannissima is the winner of the 'public vote' at the Dutch Design Awards 2006 with her design of a chic back pack for women. She received a special mention at the ISPO European Fashion Awards, Germany in 2007. In 2008 she was also a finalist at the Diesel International Talent Support event in Italy with products from her 'Velina Volante' travel range. She is also selected for de MIL-NFA award 2016 in Milan.
From 2009 – 2014 Jannita van den Haak was the proud owner of the Jannissima Concept Store.  A slow shopping concept with 50 selected sustainable fashion brands sold in a 300m2 flexible shopping space in the centre of Dutch Design city Eindhoven. In 2010 the JCS has won the Design In Detail Award. In 2012 Jannissima Concept Store received the most sustainable entrepreneur award.
In 2015 the Jannissima design studio moved to the creative Sectie C in Eindhoven. In 2015 Jannita van den Haak is assigned as Product developer as Lead stylist for Bugaboo International's first luggage system; the Bugaboo Boxer that was launched in September 2016.
Jannissima loves to create a synergy and made designer collaborations and special editions together with MLY, E&E labels, Carpet of Life and Elementum. The latest achievement is the collaboration with Dutch mobility brand Bugaboo. Jannissima is the first collaboration in the Bugaboo Luggage collection offering the Bugaboo by Jannissima leather goods collection. Starting December 2016 the Bugaboo by Jannissima collection will be sold at Bugaboo.com.
Jannissima is now working on new leather goods collections and new collaborations for the future. Would like to collaborate? Contact us at designstudio at jannissima.com
JANNISSIMA
CRAFTED FOR YOUR JOURNEY